I'm Web Developer
Robert Tyler
Check out some of the latest projects I have worked on. Every Website is hand crafted and tailored to fit your vision.
I build websites that will knock your socks off!
Developing With a Passion While Exploring The World.
Hello, my name is Tyler Roberts, head web developer and designer for Boca Web Shop. We create effective, high quality websites for our client's needs. Our goal is your goal.
we developed a unique strategy to produce high quality websites with our own personal model. 
The problem Boca Web Shop solves is helping business owners and other individuals build amazing websites for their wants and needs!
Unlike others, we spend the time to learn about you and your goals to form a lasting relationship even after your website is built.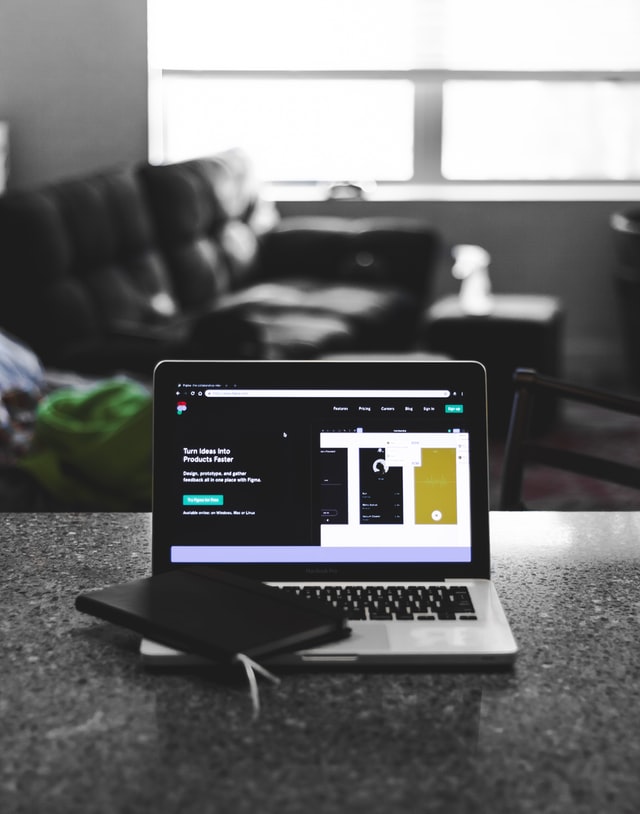 What Services I'm Providing
Boca Web Shop is a service to help people that need a Website
Create stunning and enticing designs that will keep people coming back for more.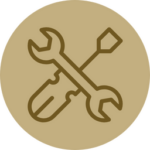 Like maintaining a car or refrigerator let me take care of your website for you.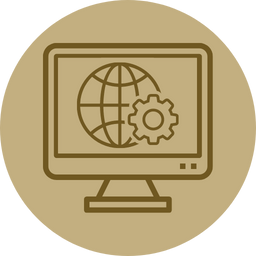 From wireframing to building a tailored one of a kind website to suit your needs. 
Yes, I definitely have that
This means functionality to make the website interactive while at the same time creating an experience that will enable your users to experience the site as intended. 
As a web designer it is my job to ensure that you succeed because my success is determinate on yours. That is why it is my responsibility to get to know you and your business.
Like maintaining your car, website maintenance is essential to your business and is best practice. Don't let your site fall apart. 
Content creation is important to your website identity. Cool images and original works carry the theme and look to your site.
SEO is an important dynamic to getting your website noticed by people. Don't play finding Waldo with your website.
Here are some samples of my work
Don't just take it from me!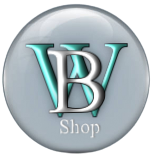 Hi Tyler, Just wanted to thank you for the incredible website and help with all of my computer needs.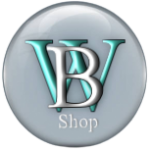 "Quick response to questions and willingness to make things work. I will use Rob again. Thank you so much!"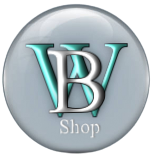 "Thank you for completing the website on time."
If you have any questions please feel free to ask!